Fresh mint drops
$

25.00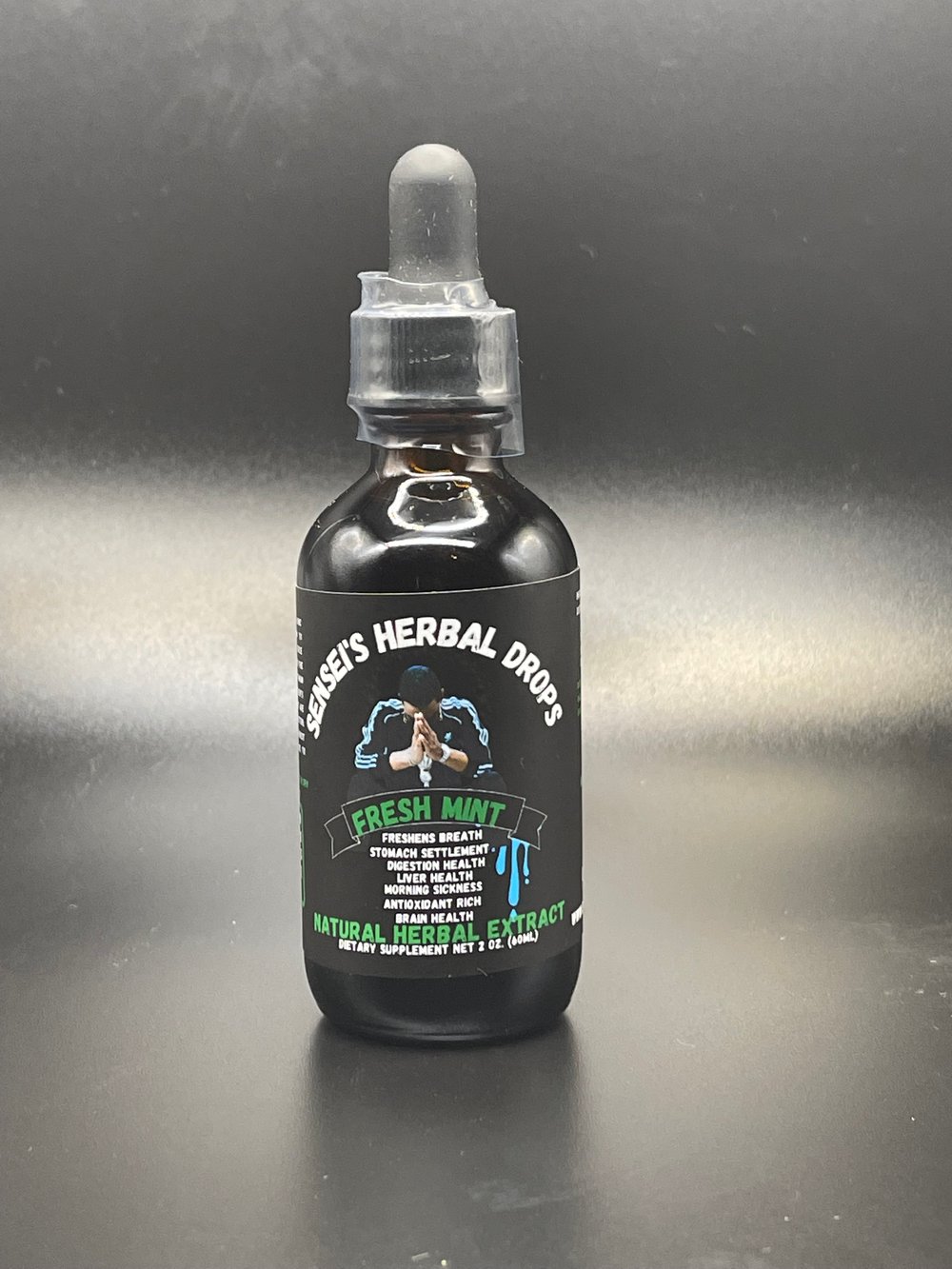 Mint has been growing right in our backyards for generations to come, and many of us just overlook them. Mint is one of the most therapeutic herbs on this planet, and even though we may overlook it, it is one of the most used herbs for commercial companies to make gum, candy, and so forth. So what are the benefits of mint, and how can it help you? Most know mint from grandmas candy jar, and one of the quickest and most effective breathe fresheners, and one of the quickest ways to settle an upset stomach. Did you know that mint also helps with morning sickness, digestive disorders, headaches, respiratory issues, immunity, relief of heartburn, nervous disorders, insomnia, itching, appetite improvement, dizziness, pain, and the list goes on! I've made it more simpler to take and enjoy the flavor of mint, without ruining your teeth, digestive system, blood, and more from chewing gum, eating mints, and so forth which can do more damage in the long run that help you, especially with all the added ingredients that comes with it. Either just enjoy our "fresh mint" drops for recreational use to improve the smell of your breathe, or for healing purposes. This product is dedicated to a very close friend that has transitioned, but leaves behind the beauty of his spirit. Through this product, the energy that I embraced from him has been placed into the love of creating this product. This product is also safe for small children who may have an upset stomach, and other digestive issues.
Ingredients: peppermint, spearmint, glycerin, grain alcohol
Servings: 180 servings
Serving size: 10-20 drops
Daily servings: use as needed
Bottle size: 2oz (60ml)
Directions: just add to your favorite beverage, or place drops under tongue if taste is tolerable
Disclaimer: this product has not been evaluated by the FDA. This product is not intended to cure, treat, or prevent disease. We encourage you to consult with a physician, before taking any products.
Share